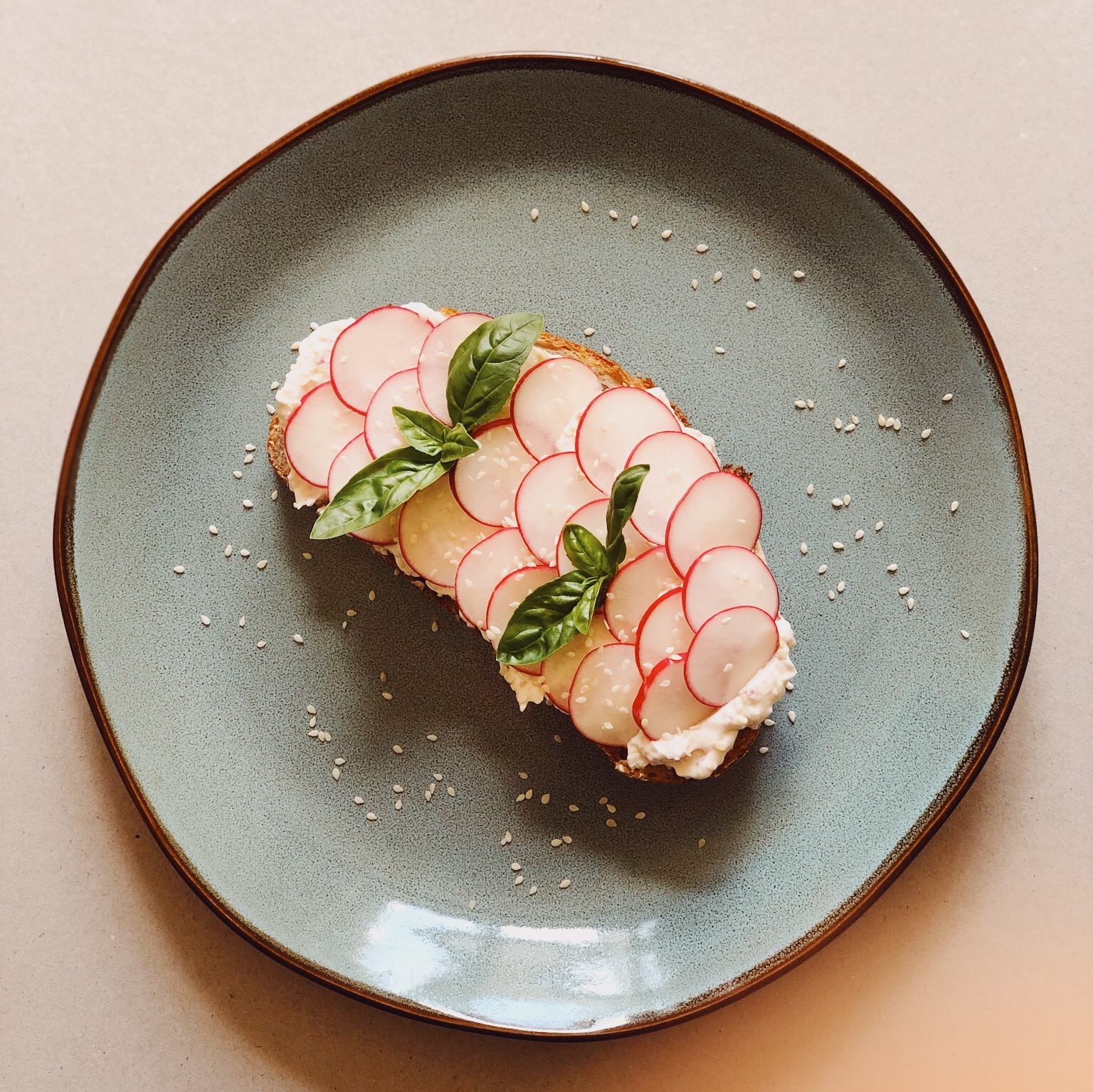 Pastries are a student's daily bread. But why not make it better? We will make it a bit more fresh and healthier.
Ingredience
100g lučina (fresh cream cheese)
Instruction
Wash the radish, grate them and squeeze the water from them. Then mix them together in a bowl with fresh cream cheeze. Add salt and pepper as you like it. In the end chop dill into small pieces and add to the bowl. Surve with bread.
Bon appetit from Pavla from the Information and Counselling Center UWB team!