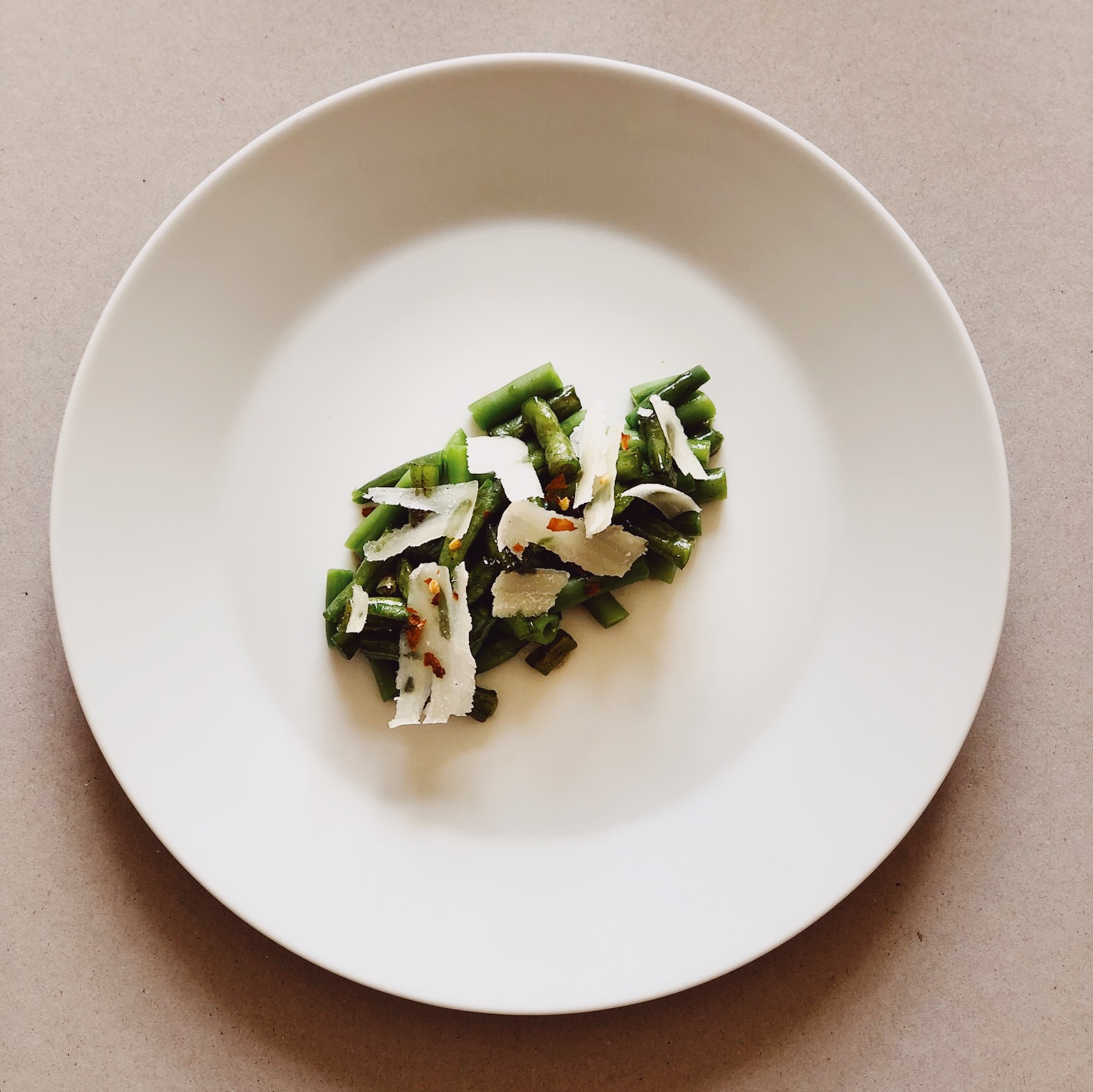 Do you want easy, fitness, but also cheap and tasty lunch/dinner? Then try my tested dorm quickie.
Amount: 2 portions
Ingredients
frozen green beans (better whole, not chopped, whole pack)
solid cheese (Eidam, Gouda, Cheddar)
salt
1 tablespoon cinnamon
1 onion
olive oil
cup of water
Instructions
The onion, cut into small pieces, on hot olive oil leaves just before it becomes golden, sprinkle with cinnamon, add beans, fry and salt. Put a lid on and let it stew until the beans have softened, or cover with water during stewing. Served sprinkled with cheese.
Bon appetit from Karolína from Sutnarka!