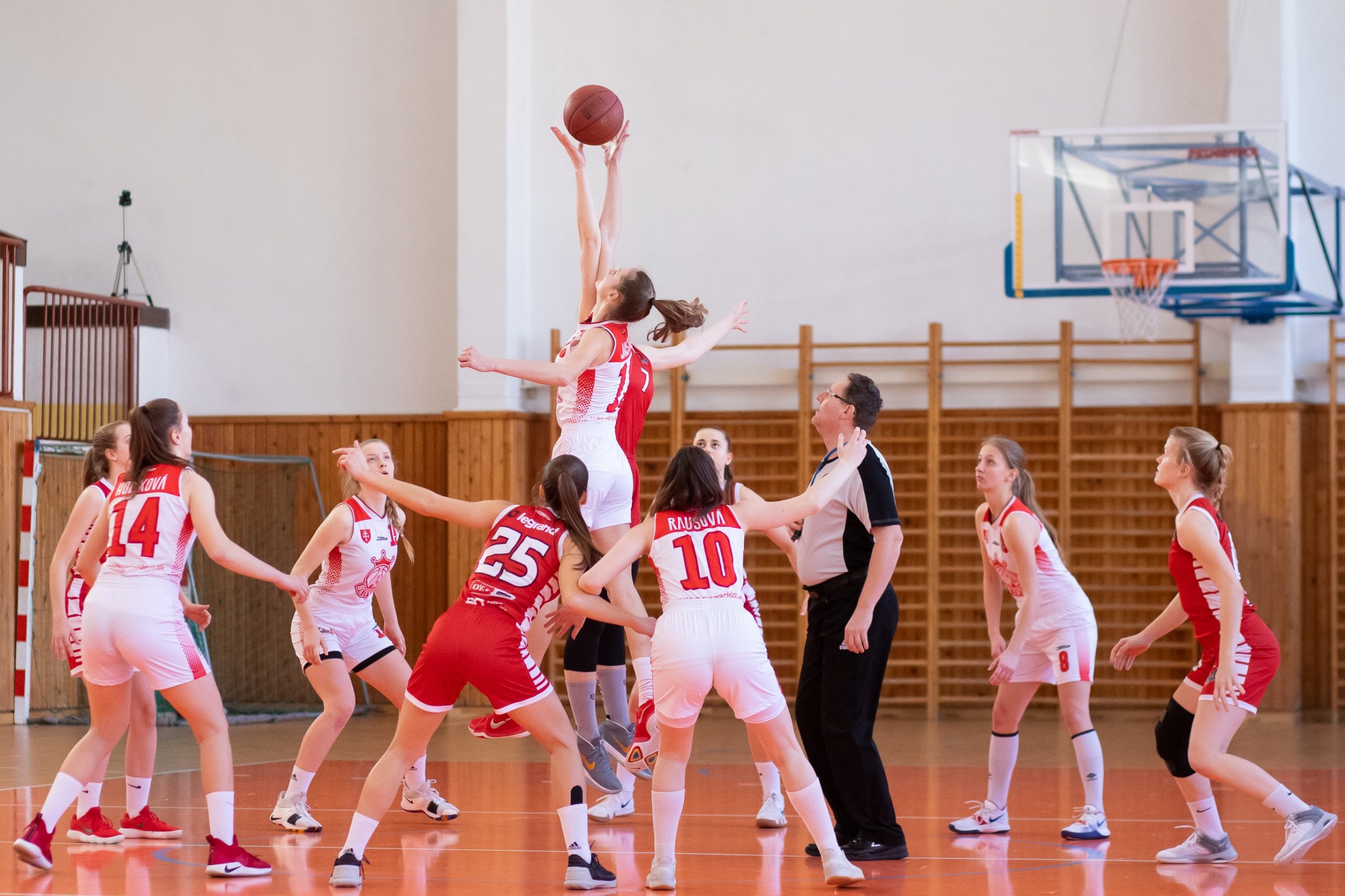 One of the most effective tips to relax from studying, exams and term papers is undoubtedly movement. Do you know what sports activities the UWB offers?
Credits for sports
The Department of Physical Education and Sport (KTS – in czech: Katedra tělesné výchovy a sportu) has several options for you to spend your time actively and get some extra credit. 
If you want to do some physical activity on a regular basis, your best bet is to sign up for a KTS class and you can get 1 credit for it. There are over two dozen sports activities to choose from. Besides traditional sports like badminton, soccer or basketball, you'll also find less traditional sports at the UWB:
Judo – self defense
This class has an overlap into your personal life, as you`ll learn many skills there that you can draw on in dangerous life situations. So put on a kimono and come to learn how to defend yourself.
Board games
You might say that board games aren't difficult and are relaxing. The opposite is true! I know from my own experience, I have often sweated more at this class than at the stadium.
Sport climbing
One of the most popular classes where one overcomes the fear of heights and experiences a lot of adrenaline. You can compare your strength at climbing competitions or take part in a stay in the countryside where rock climbing awaits you.
Reduction exercises
In this class, you will not only focus on exercises that emphasize weight reduction, but you will also learn a lot of useful information about a healthy lifestyle and good nutrition that you can then apply to your life.
Sports courses throughout the year
Another way to get moving at the UWB is through sports courses. You can enrol in a course in the winter or summer semester and get 2 credits for it.
In the winter semester, you can choose from KTS sports courses such as biking, water tourism, golf or futsal. These are always several-day courses where you try out the sport, meet new people and have great experiences. 
Another option is semester courses, which you`ll attend regularly throughout the semester, usually once a week. Most of the time you`ll find sports that are not on the KTS class offerings. This winter semester you can look forward to classes in fencing, tap, yoga, dance, karate, table tennis, ice hockey and American football. Most of the courses are fee-based, but students who have enrolled in a KTS/KS course on the UWB Portal receive significant discounts. Last but not least, winter courses are available. Are you a lover of skiing, snowboarding, cross-country skiing or ski mountaineering? If so, you will certainly find something to choose from the offer. 
In the summer semester, the selection of KTS sports courses is a little wider than in the winter semester. Again, these are several-day courses that take place in various locations around the country. You will have a lot of fun on water tourism, archery or disc golf. You`ll gain interesting practical and theoretical skills on a health rehabilitation course, a sports and relaxation course for women or golf. The semester courses in the summer semester are the same as the courses in the winter semester.
Champions belong to the representation team
If you`re already a regular athlete and have some successes, you should not miss the opportunity to represent the UWB. Thanks to being part of the representation team, you can attend the Czech Academic Games and international events. So don't miss this chance. 
Remember that course enrollment usually is until the end of August (this year until 31 August 2021). Courses can be participated without proper enrollment on the Portal, but you will miss a better price. Think carefully about your choice, but trust me, whatever you choose, you won't regret it.