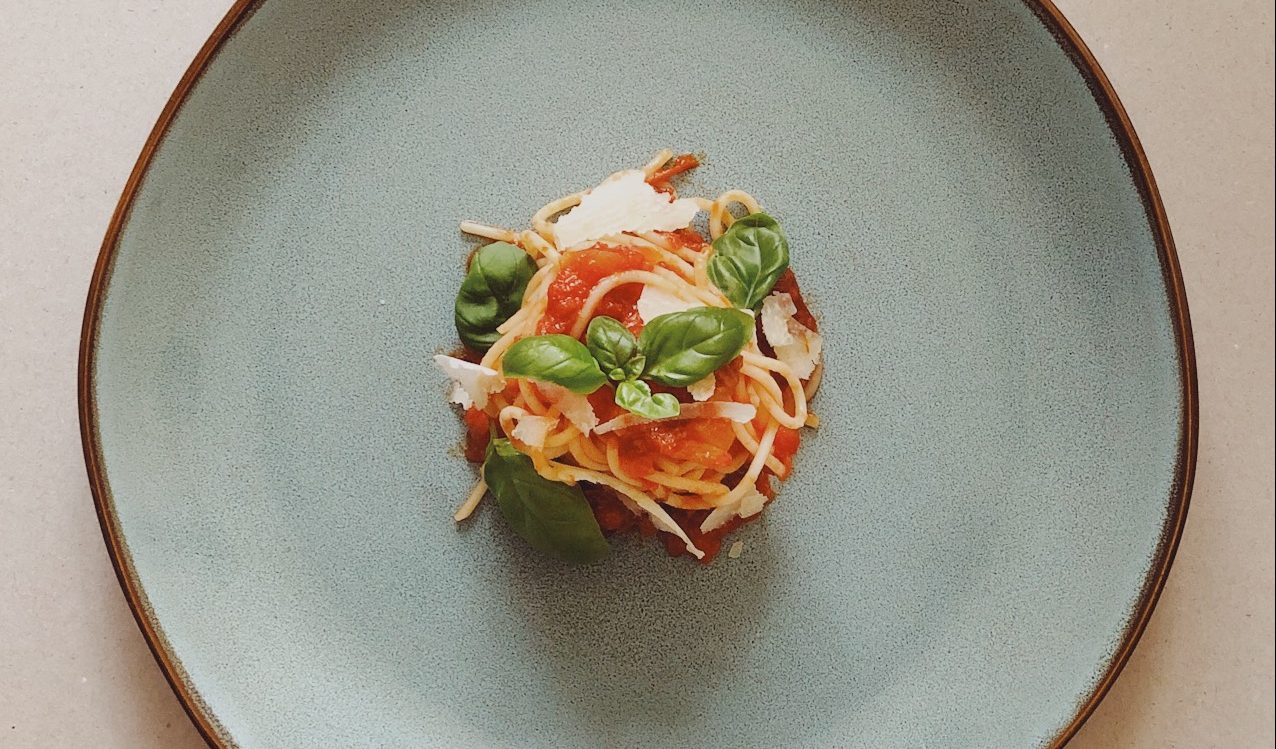 Do you miss the murmur of the sea, gelato and pizza? Remind your holiday with our "Italian" recipe!
Amount: 2-3 portions
Ingredients
+ for meat-eaters: 3 slices of bacon
Instructions
Cook the pasta according to the instructions. Cut the onion and fry (if there is bacon, add it here as well). Add a can of sliced tomatoes and seasoning. Served with pasta, sprinkled with cheese and basil.
Bon appetit from Elis from Sutnarka / Information and Counselling Centre!